Selling Your Waterfront Home
Selling a waterfront home is not as simple as selling a standard property. There are many other issues to know about as well as additional marketing that must be done to make the buyer understand just how special your setting is. To make sure you receive the most for your property, here are just some of the details that will make a big difference in your bottom line:
How many feet of waterfront do you have?
How many feet of waterfront can you legally access?
Can anyone else legally access your waterfront?
Does your property extend to a certain point or to the waterline?
Do you have a dock?
If you don't have a dock, can you legally have a dock?
What activities are allowed in the water? (example, some lakes don't allow speedboats)
Does your property flood? (we will verify with FEMA floodmaps)
Once we determine all the details, you may be wondering what we do to sell your waterfront home that is different than what other real estate brokers do. Although your property is unique and therefore will require a unique marketing plan.
Here are just some of the things we do: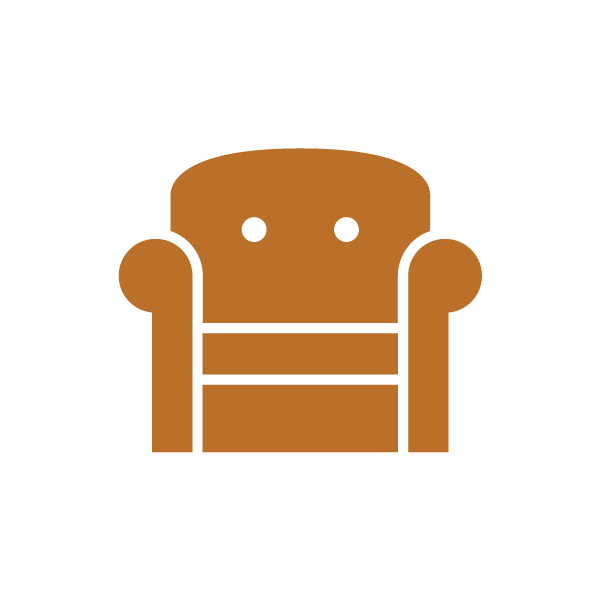 Staging in the home – and out!
Waterfront homes are all about the lifestyle. Your home and the outdoor spaces need to accentuate outdoor living. That means your deck, patio, firepit if you have one, and more are set up to make potential buyers look forward to all your property has to offer.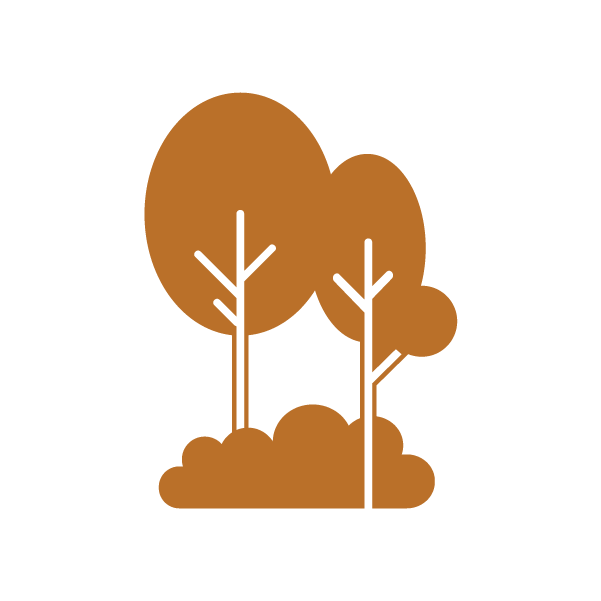 Curb Appeal – not just for the front, but your waterfront
We all know that curb appeal is important for buyers walking to the front door, but there is a bigger expectation when buyers walk out the door to see the water. If the view isn't its best, possibly due to landscaping that has seen better days or trees that could use pruning, we will work with you to make the best feature of your home shine.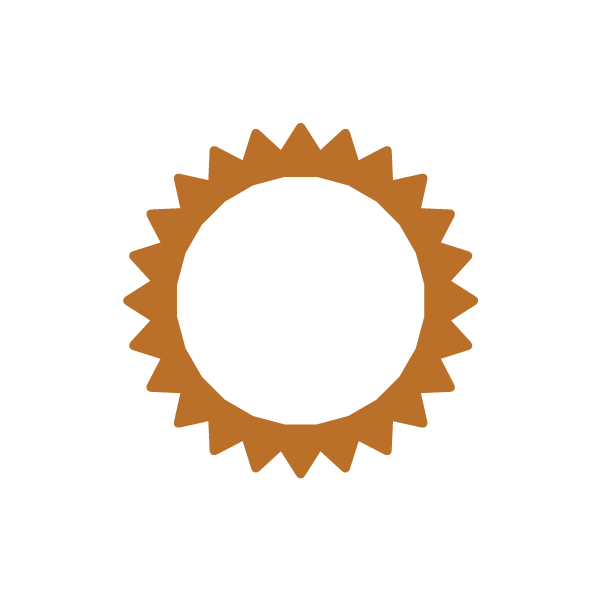 Seasonal Photos to showcase your home's best season
Waterfront homes are beautiful in all seasons but they really shine in the summer. But what if you are selling your home in a gloomy Pacific Northwest winter? If you have photos that represent other seasonal views, we will blow them up and display them in front of windows so visitors can get a sense of what other seasons are like on your property.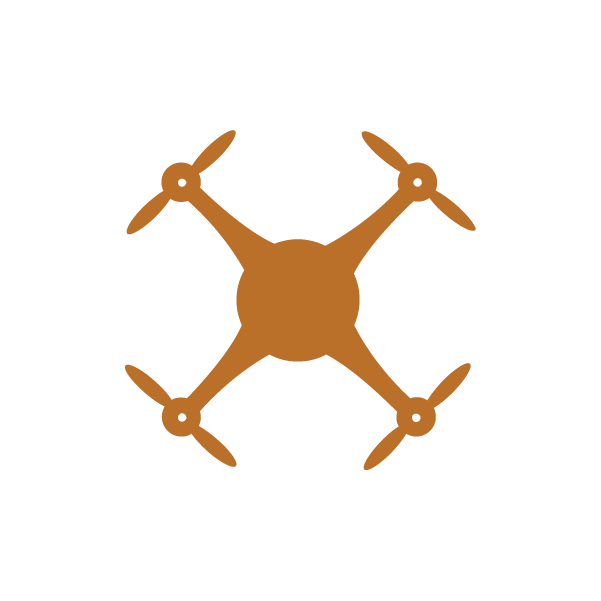 Deck Views to Bird's-Eye Views
People considering purchasing waterfront want to understand where the property is in relation to other properties, hills, etc. Will they get a great sunset in the summer? Will the neighbor's dock be an eyesore once the trees lose their leaves? We utilize drone video to paint a picture for buyers near and far.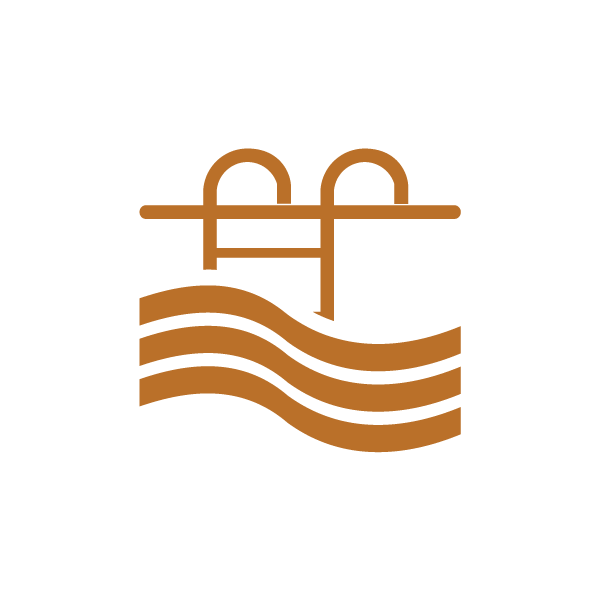 Lifestyle Marketing
Waterfront properties aren't about the bedrooms, baths, and square footage of the house – it is about the waterfront lifestyle! Depending on the activities allowed on your water and your property, we will paint a picture of what life can be like on the water, attracting buyers from all over.