Looking to buy a home? Although we have been helping buyers buy homes for decades, your homebuying journey is unique and we look forward to helping you find the right place to call home.
Here is what you can expect: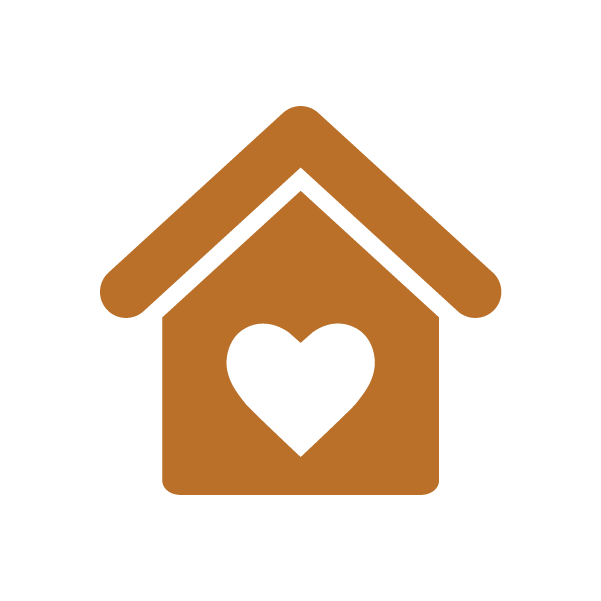 We will complete an extensive needs analysis with you to learn as much as we can about your dream home.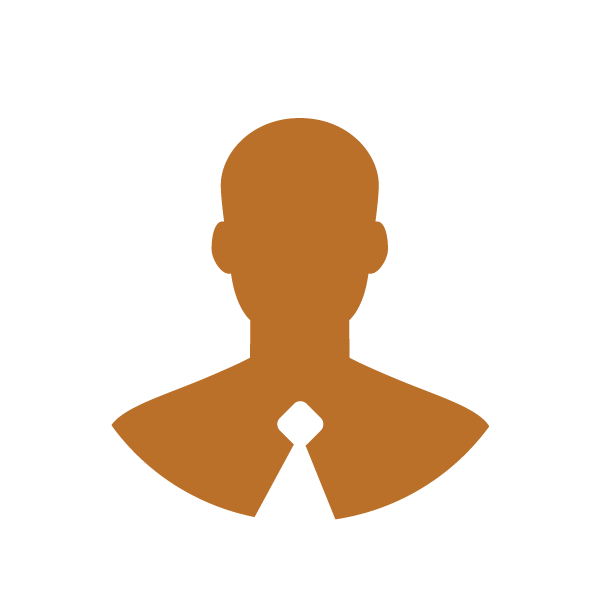 We will refer you to lenders who can address your lending needs and concerns.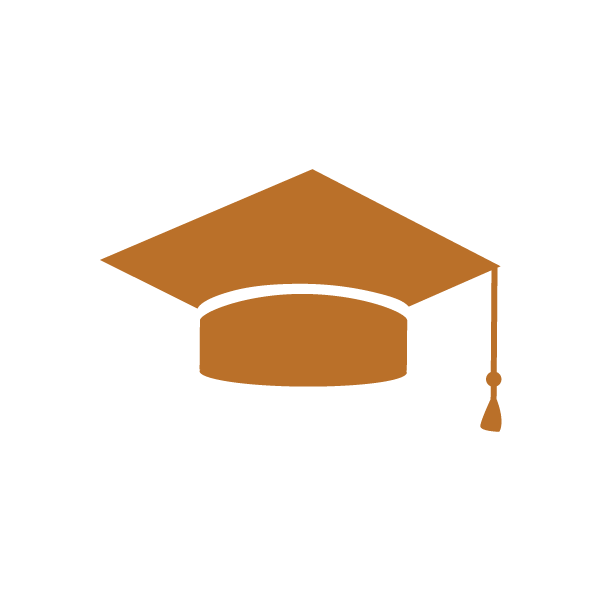 We will educate you about the market so you will know what to expect when it comes to inventory, competition, and offers.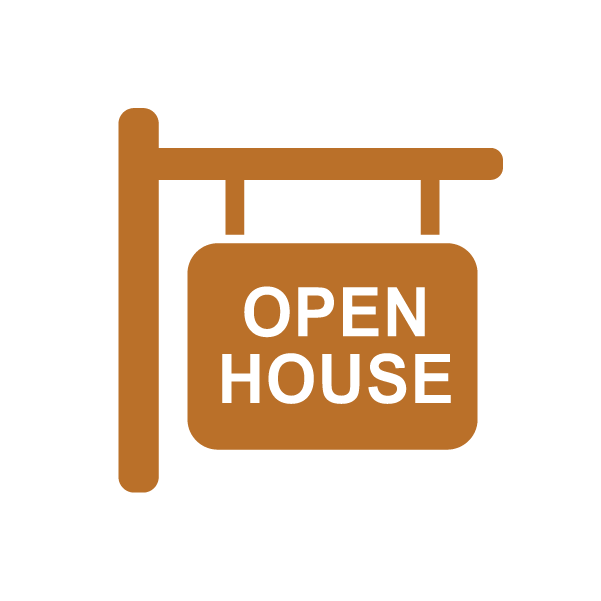 We will set up a home showing plan with you that takes into account your schedule as well as the demands of the market.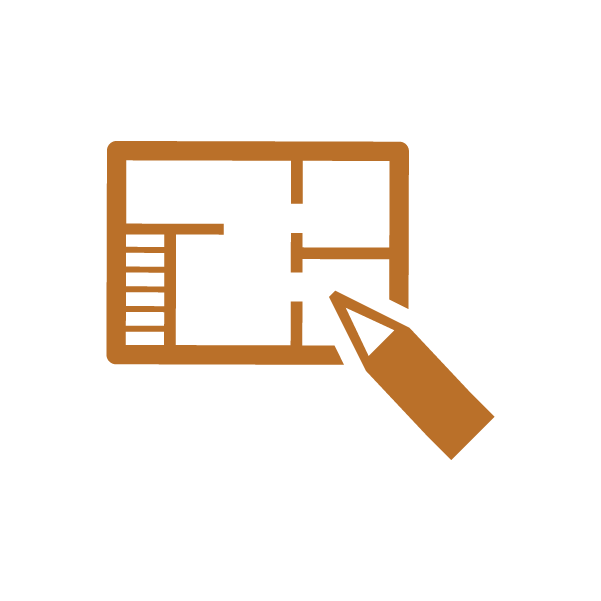 We will help you see past a home's cosmetic issues to see its true potential.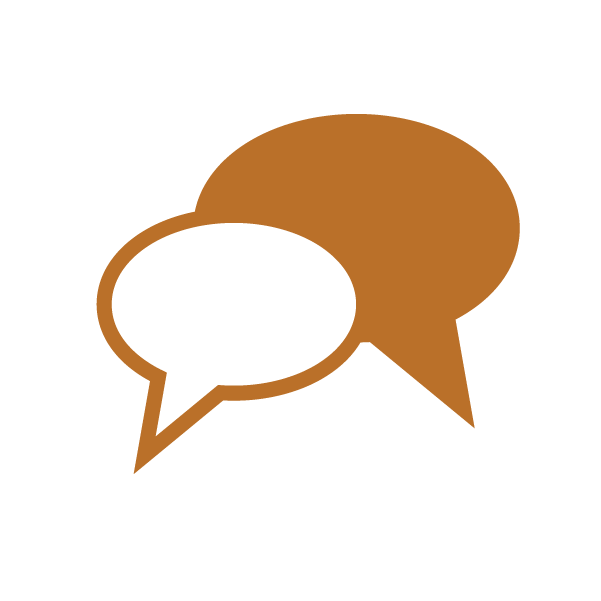 In the event you aren't finding your desired home on the market, we can explore alternative options.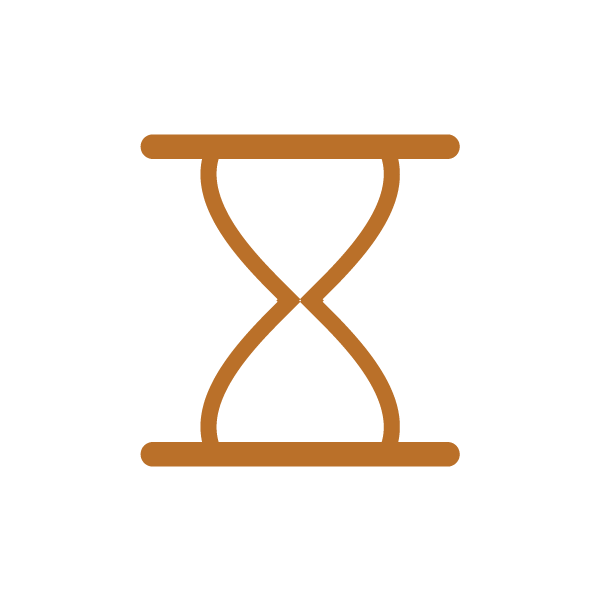 We will work with you on crafting an offer that not only addresses price, but a closing timeline that works for both you and the seller, and contingencies that protect you depending on the pace of the market.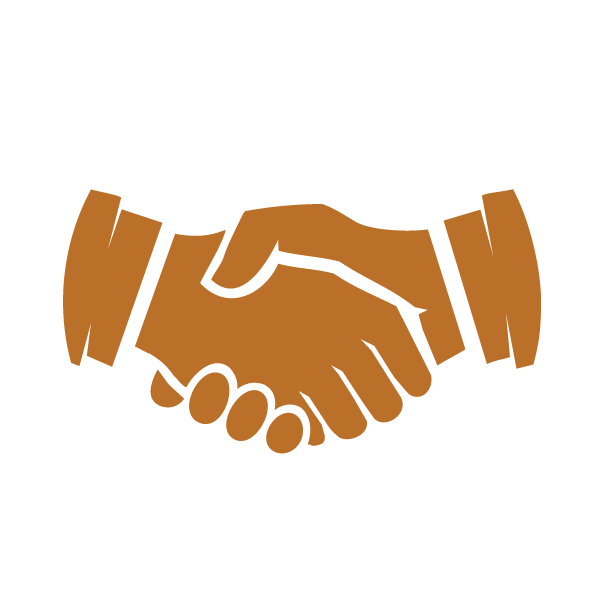 We will negotiate strongly on your behalf, making sure the issues you care most about are favorable.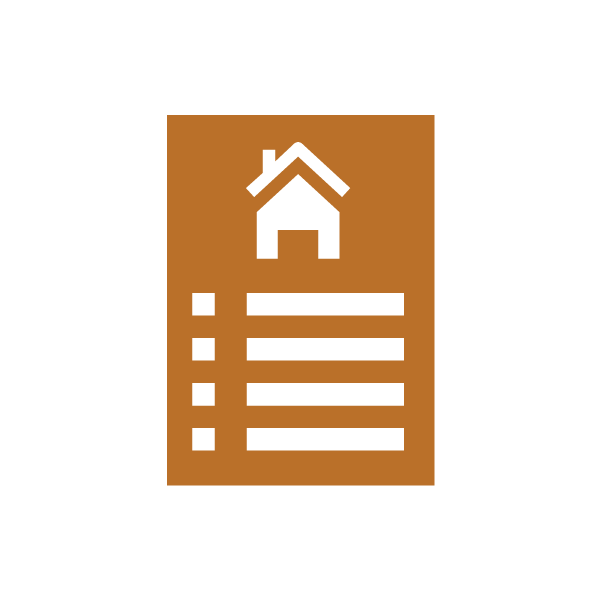 We will provide you with our preferred vendor list of inspectors, engineers, pest control, plumbers, electricians, roofers, and more to not only provide additional peace-of-mind during the inspection process, but can also provide you with pricing for any future changes you want to undertake.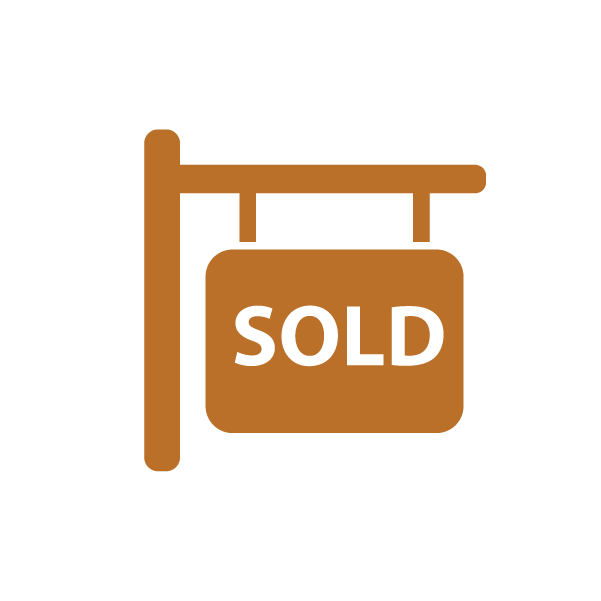 We will take a leadership role between contract agreement and closing to make sure all the requirements of your contract are fulfilled and on-schedule.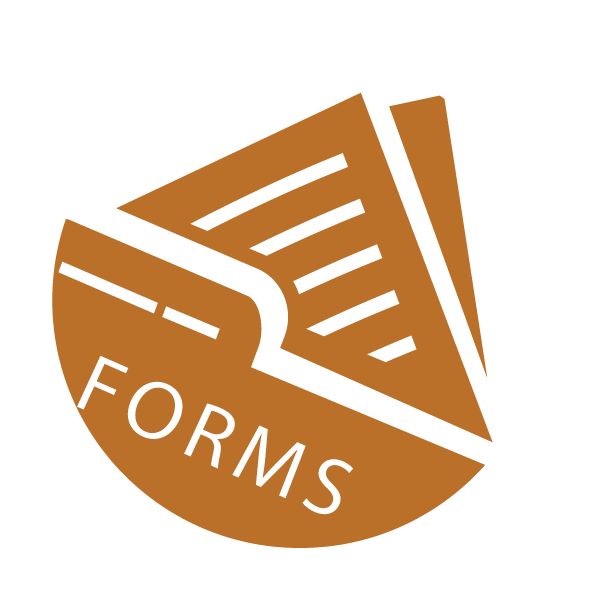 We will review any documents you would like us to and will provide our feedback.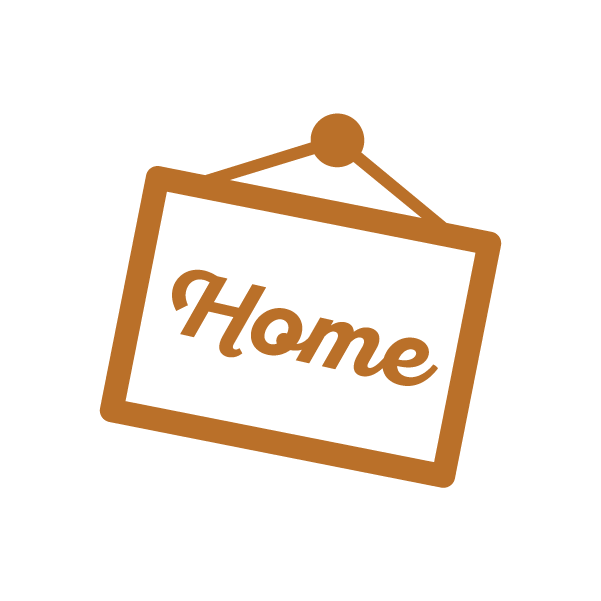 We will coordinate the closing and possession, making sure you receive the keys, the garage remotes, and whatever else comes along with the home.