When you list your property, your goal is to net the most money and sell as quickly as possible. At Mahan Residential, those are our goals for every property we sell and every seller we help. You would be hard-pressed to find another company with the extensive selling experience we have had – over 15,000 properties! We know what it takes to get a home sold. Period.
Here is what you can expect: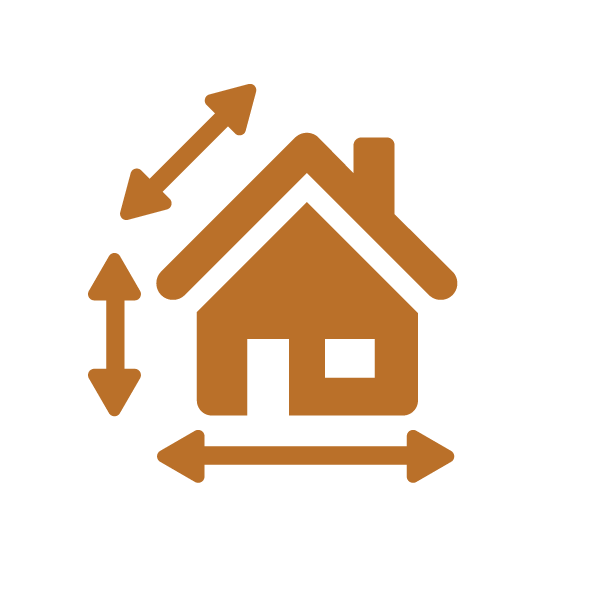 Home Consultation
We know what buyers are looking for in a home. Our goal is to find those special features in your home that will make a buyer swoon and accentuate those. Do you have a window with a great view of a garden? Do you have an updated kitchen with professional-grade appliances? How about a deck that is perfect for a summer's day? We need these features to shine and the Home Consultation process is to do just that. Staging will be addressed at this step also.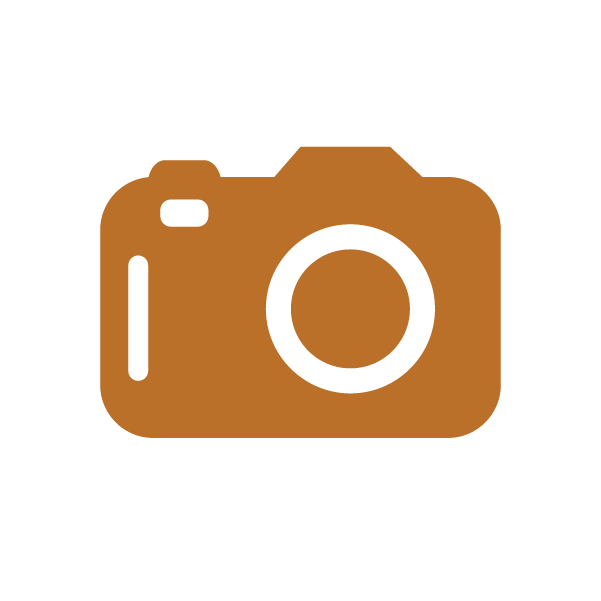 Professional Photography, Drone, and Virtual Tour
Buyers are most likely to find your home online. Therefore, we need to get that buyer into your home virtually so they are excited to see it in-person. We include professional photography that highlights your home's best features, utilize drone photography when warranted, and create a virtual 3D tour of your home so buyers can see, room by room, how your space flows and how each room feels. This is critical for getting buyers motivated to see your property.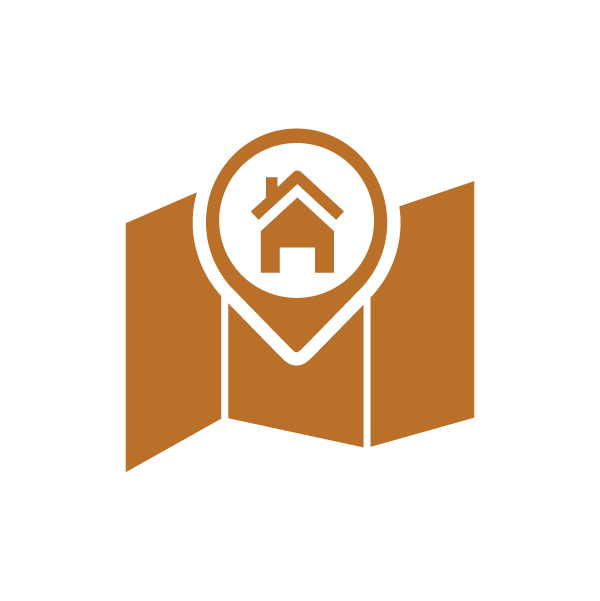 Signage and Print Marketing
When you have a Mahan Residential For Sale sign in your yard, buyers will take notice. We also let your neighbors know the home is for sale as often they have potential buyers who want to live in the neighborhood. We also create eye-catching flyers that buyers can take home with them, special feature cards that highlight your home's features – even the hidden benefits, and a Home Book which includes all the details.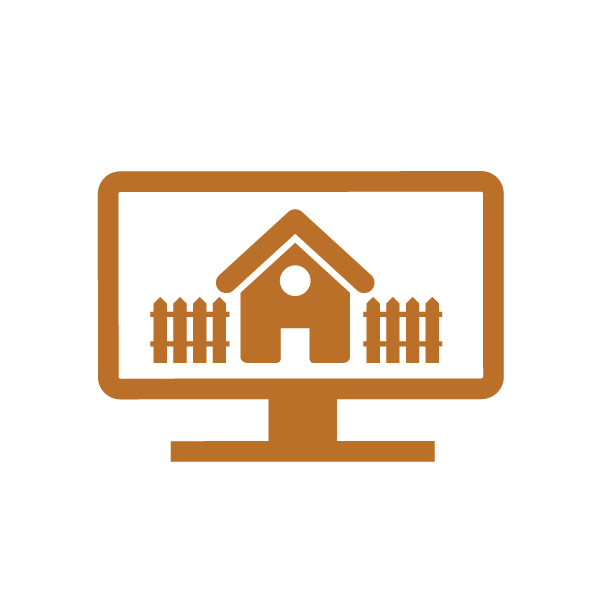 Online Marketing
Buyers are searching online for homes and you can be sure that your home will be featured online. From listing syndication on dozens of real estate search sites such as Zillow, Redfin, and all the major company sites to social media advertising, your home will be seen near and far.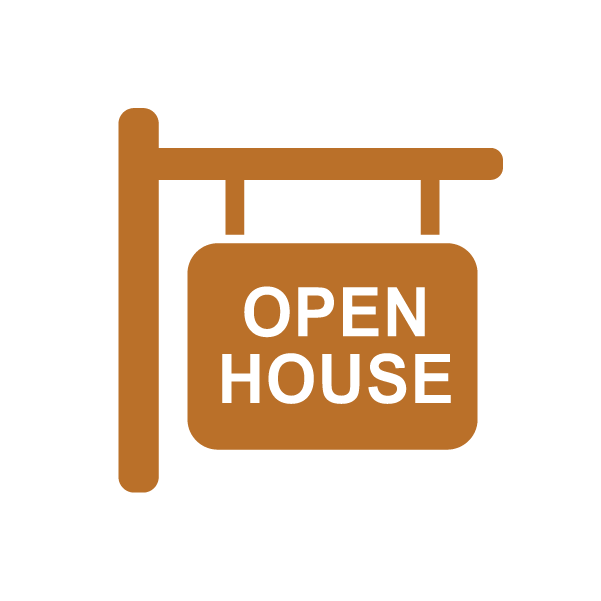 Open Houses
Live and Virtual Open Houses are strong components of our marketing plan for your home.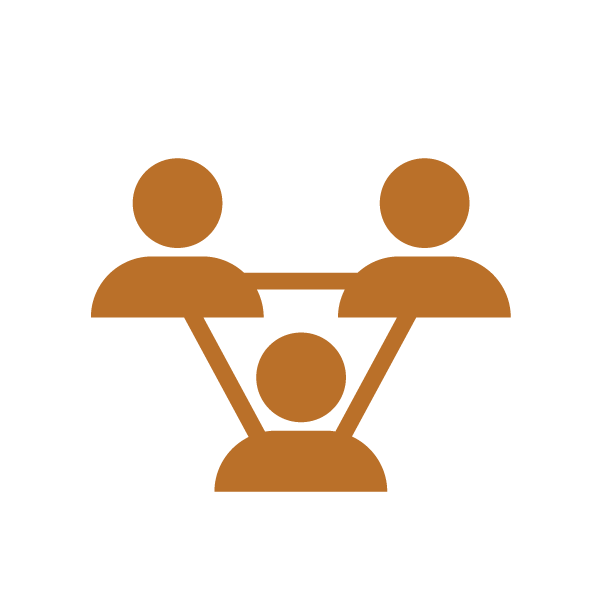 Professional to Professional Marketing
Our 40+ years in the business means we utilize our professional relationships to market your property.
Our results speak for themselves. See the difference Mahan Residential can make in the sale of your home.