Buying and Selling Waterfront FAQ
If you are considering buying or selling waterfront, you may have questions! We look forward to answering all your questions and in the meantime, here are some frequently asked questions: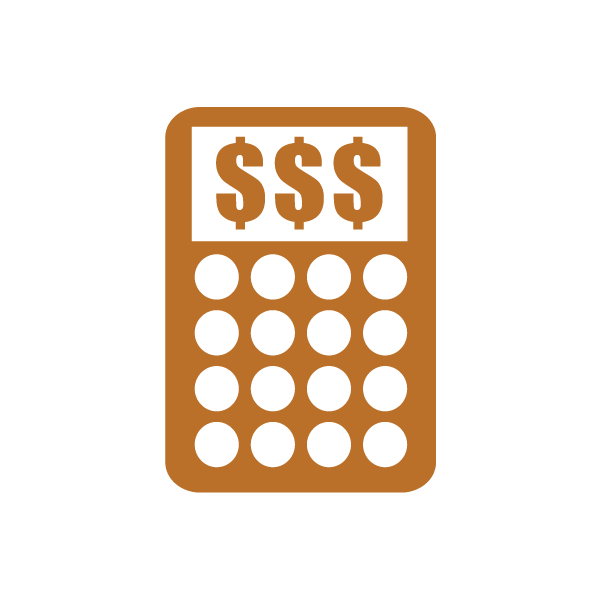 Are my taxes going to be higher just because this is a waterfront property?
You may have heard that this is the case and it is absolutely true. Depending on where your property is located, the number of waterfront feet, and type of access will dictate your average property taxes. Luckily, it is very easy to determine what the current owners are paying for taxes and have historically paid so you can get an idea of what your bill might be.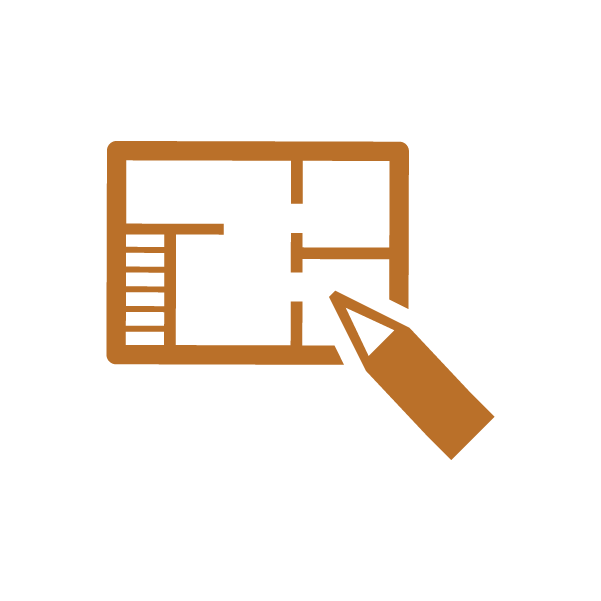 Is it harder to renovate if I ever want to update home?      
Yes. Depending on how close you are to the water and what you want to do, there may be limitations and permitting may be more difficult. If you are buying a waterfront home and already have an idea of the types of renovations you want to do, I would suggest going to your jurisdiction's (city or county) planning office and talking with someone about the planning and permitting process, see if they have any recommendations for a contractor who is used to working within these limitations, and see what red flags they have.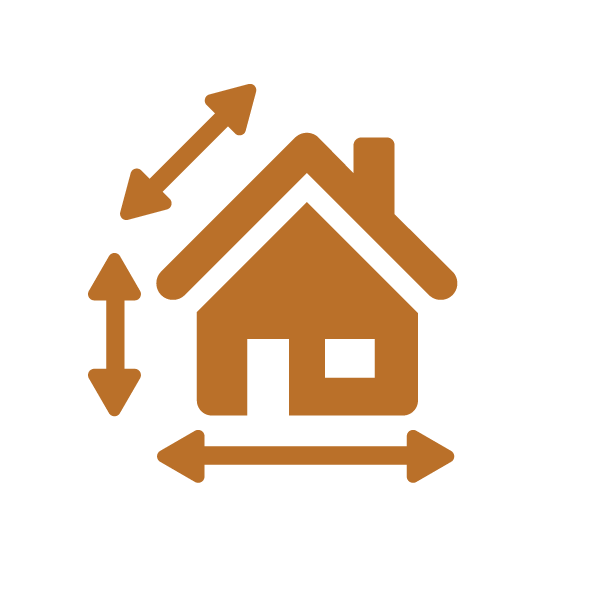 How much more per square foot can I expect to pay for a waterfront home?
It depends. It depends on the body of water. It depends on the lot. It depends on the waterfront improvements (such as a dock, bulkhead, etc). It depends on the market. It depends on if there was recently a bad storm or if we have had a really hot summer. There are too many variables to apply a one-size-fits-all answer. But rest assured that when you are ready to buy, we can dive in and find the answers!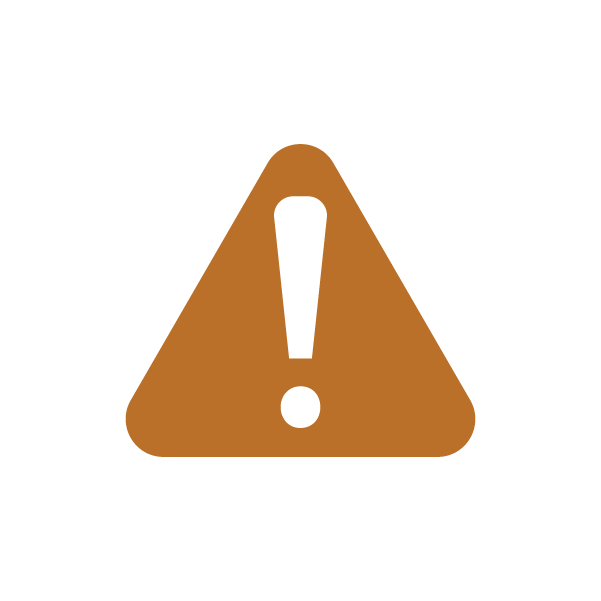 Are there any restrictions for what I can do on this body of water and what I can't do?
Each body of water has different regulations when it comes to recreational activities. Some allow fast boats, waterskiing, and jet skis while others will only allow for a canoe or kayak. Some may even restrict fishing. There are plenty of resources to determine what is and is not allowed.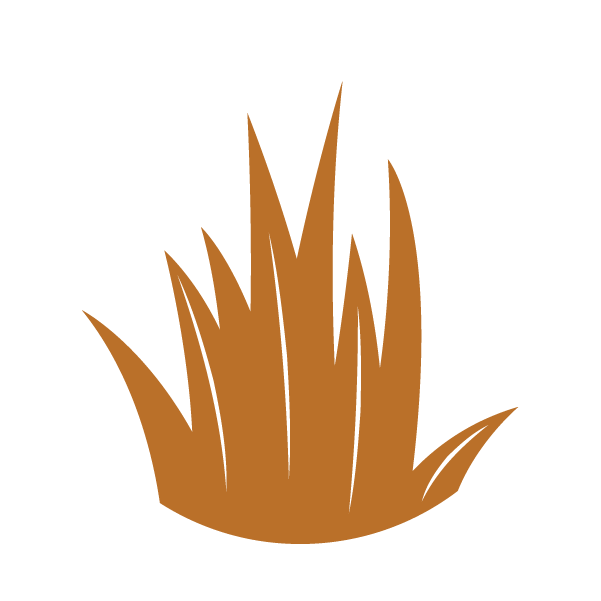 How do I find out about the status of the bulkhead?
Bulkheads are subject to a number of environmental conditions. They hold back land which usually contains water which needs to flow with gravity as well as hold back the water from the water source. When buying, we will ask for records of bulkhead maintenance, but we may also want to call in a geo tech to make sure the bulkhead is sound.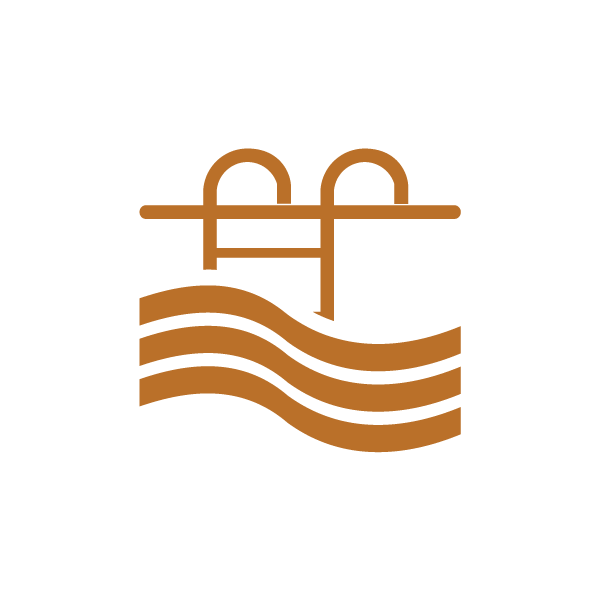 Does this property come with an existing dock permit?
If the property doesn't come with a dock, but you want to know if you can install one, you should check with the municipality to verify there is an existing dock permit on file.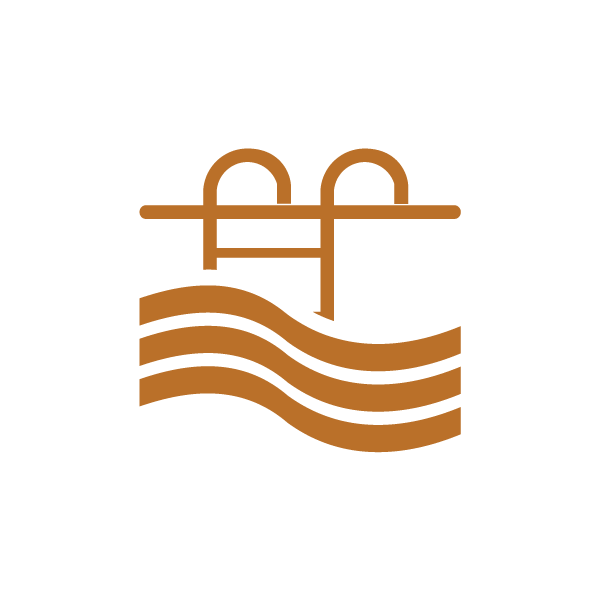 What is the value of my dock? 
Properties are worth more with a dock. If you don't have a dock yet, verifying you have a dock permit and the legal right to have a dock will pay back in spades. Before selling, if you think you can have a dock, check it out and get it in writing.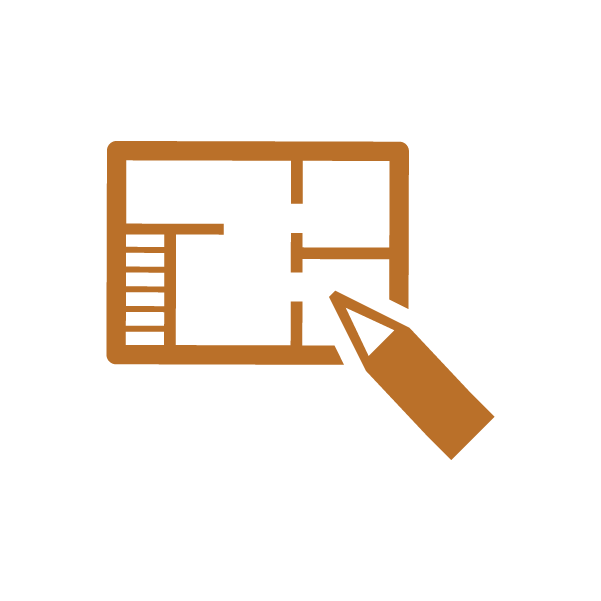 Where will you advertise my "specialty property"?
If your property matches our company's luxury program, your home will be listed online at all the places a standard listing would be listed on, but also the additional places.
Please also check out our Selling Your Waterfront Home page to learn more about what we do to sell your waterfront home.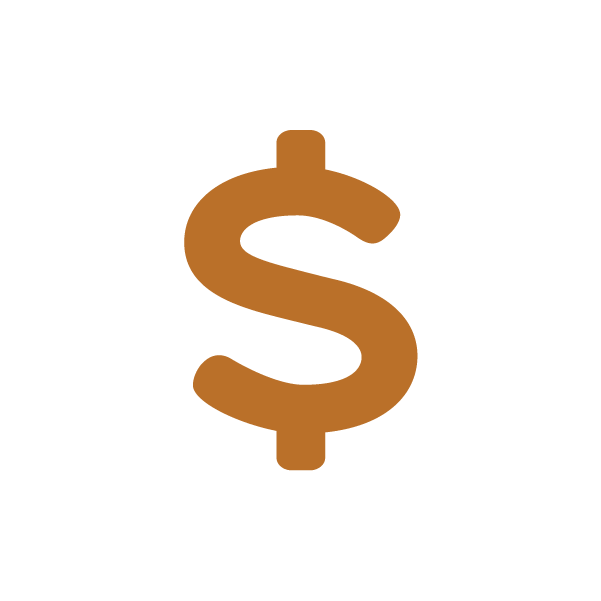 How much is my shoreline per foot price?
Great question! But it really depends on the market, the quality of the waterfront, the setting, improvements, and more. Once we know what water you are on and take a tour of your property, we can give you a much better idea on price.
We know this is just the tip of the iceberg when it comes to your waterfront questions. We look forward to getting them all answered!