Mahan Residential in Action?
Mahan Residential has been a leader in local real estate since 1978. That is over 40 years of expertise and experience that can be put to work for you in your next real estate transaction.
40+ Years of Real Estate Sales
Over 2 Billion in Property Sales
Jerry Mahan was the
#1 agent in the entire
John L. Scott company for 12 years
Jerry Mahan was in the top 1% of all agents nationally for 25 years
Built and sold over 15,000 properties
Developed over 1,000 lots
Built over 100 residential rental properties
Built and owns with partners over 50,000 sq ft of commercial property
Co-owner of
Toscanos Italian Grill
What Does This Mean for You?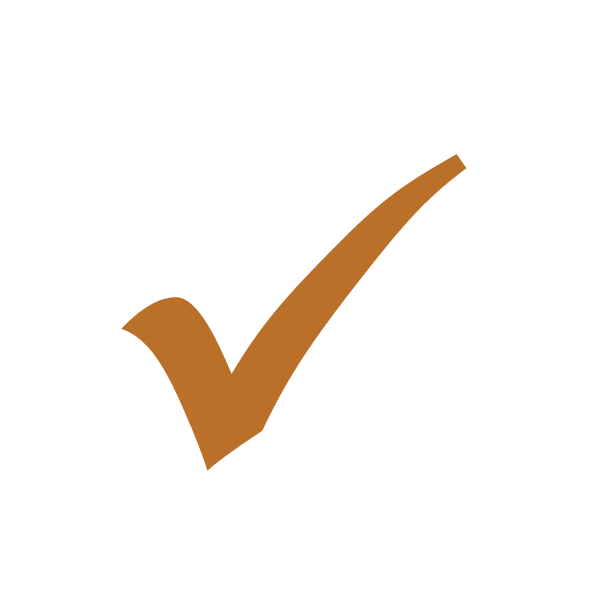 Experience and strategy for your specific real estate needs – residential, building and development, commercial, developing an investment portfolio, and more!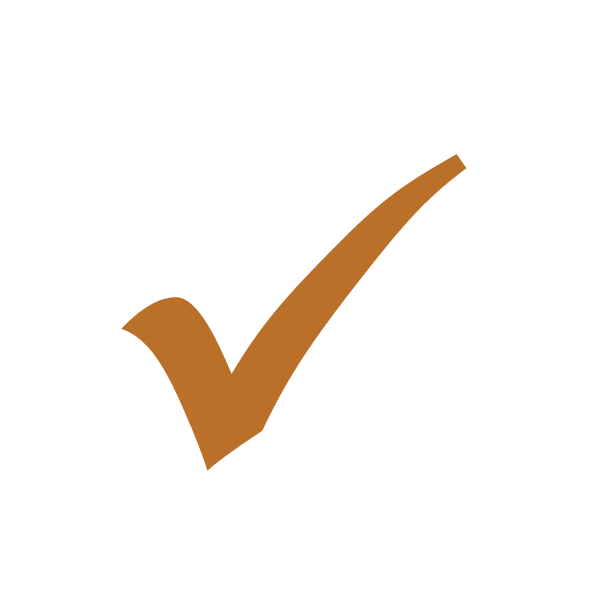 We are the top marketing team in the state – the proof is in the results!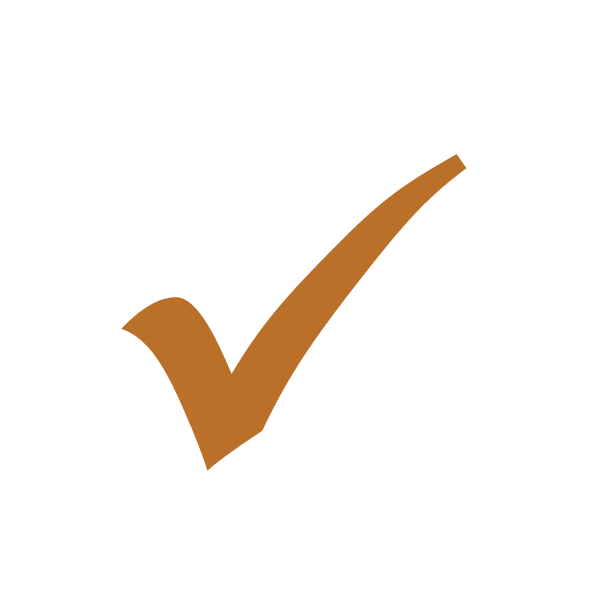 Innovative marketing that gets your home sold in the quickest amount of time and for the top price!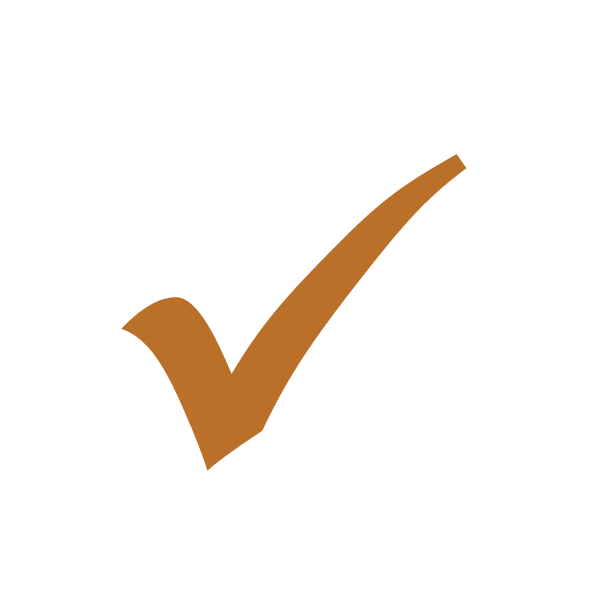 Unmatched negotiating savvy that puts your needs at the forefront.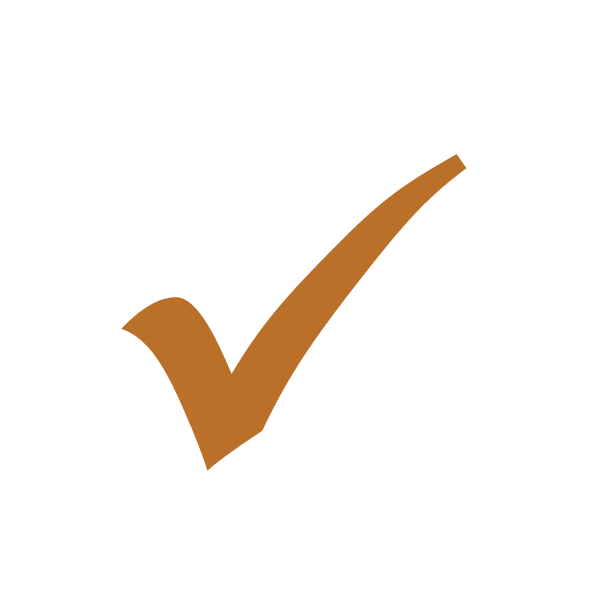 Thousands of transactions mean we have the problem-solving strategies and industry relationships that will save you time and money.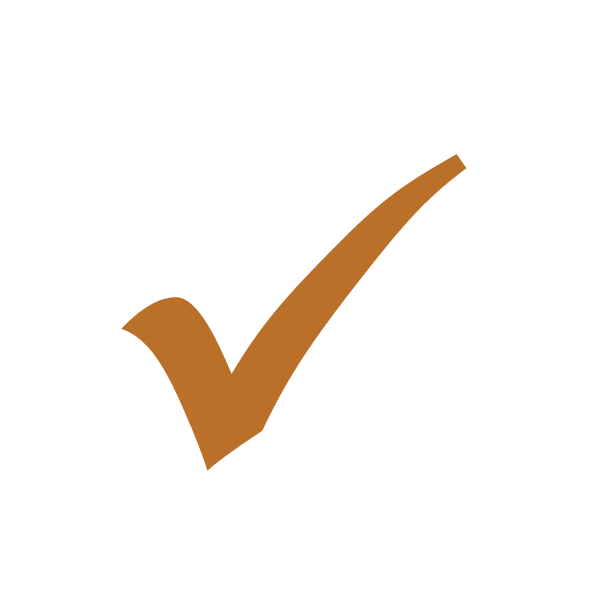 Connections to innovative lending solutions for any number of situations. If anyone can help you with creative financing for your project, our connections can.